MANUFACTURER OF SPC (Stone Polymer Composite) RIGID CORE FLOORING



ROKPLANK INC is the first manufacturer to produce SPC (Stone Polymer Composite) flooring in the USA. With the constant threat of trade disputes, and the need for America to expand its manufacturing capabilities, we've stepped up to establish the first of its kind factory in the USA. With latest technology machinery and strategic partnership with our American raw material suppliers, we will bring a viable alternative to Asian imports.

Although our factory is brand new, our experience in manufacturing dates back to 2005. With our roots in natural stone production, we have been quarrying and processing marble and travertine for almost 15 years. Since 2005, we have produced over 70 million square feet of tiles, mosaics and wall cladding in our factories in Turkey. Now we have expanded our production into SPC. Our investments in Cartersville, GA and in Bursa, Turkey allows us to produce a total of 50 million square feet of SPC annually. With a combined area of 380,000 sqft in manufacturing facilities, equipped with the latest automated machinery, ROKPLANK will become one of the key suppliers of SPC flooring to the North American market.
Surfaces Show



ROKplank Inc. Will be attending The Surfaces Show to showcase our product collections. We look forward to the opportunity to meet all existing and new clients. We kindly invite you to visit our booth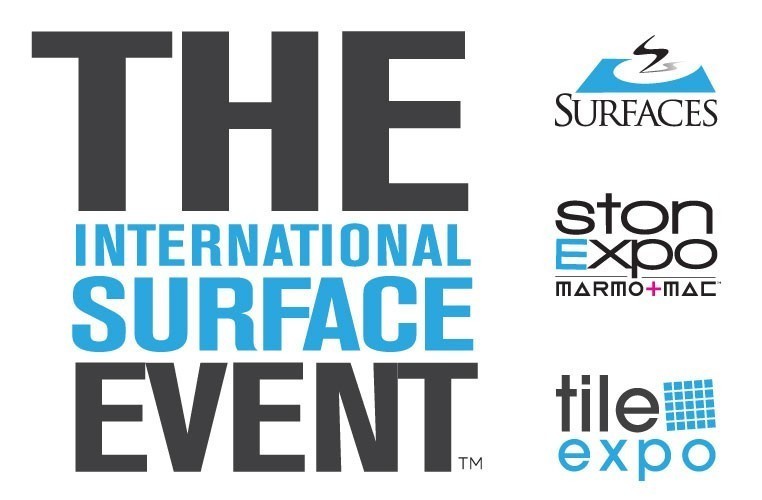 OUR MISSION AT ROKPLANK IS TO PROVIDE OUR CLIENTS WITH BEAUTIFUL & TRENDY AMERICAN PRODUCED SPC FLOORING AT COMPETITIVE PRICE POINTS
ALL PRODUCTS ARE MANUFACTURED TO THE HIGHEST QUALITY STANDARDS, HAVE GONE THROUGH RIGOROUS TESTING IN THE USA. AND ARE PROVEN TO MEET & EXCEED ALL REQUIRED ASTM & ISO STANDARDS
OUR ENTIRE TEAM IS COMMITTED TO PROVIDING IMPECCABLE SERVICE AND DETERMINED TO BECOME YOUR DEPENDABLE LONG TERM SOURCE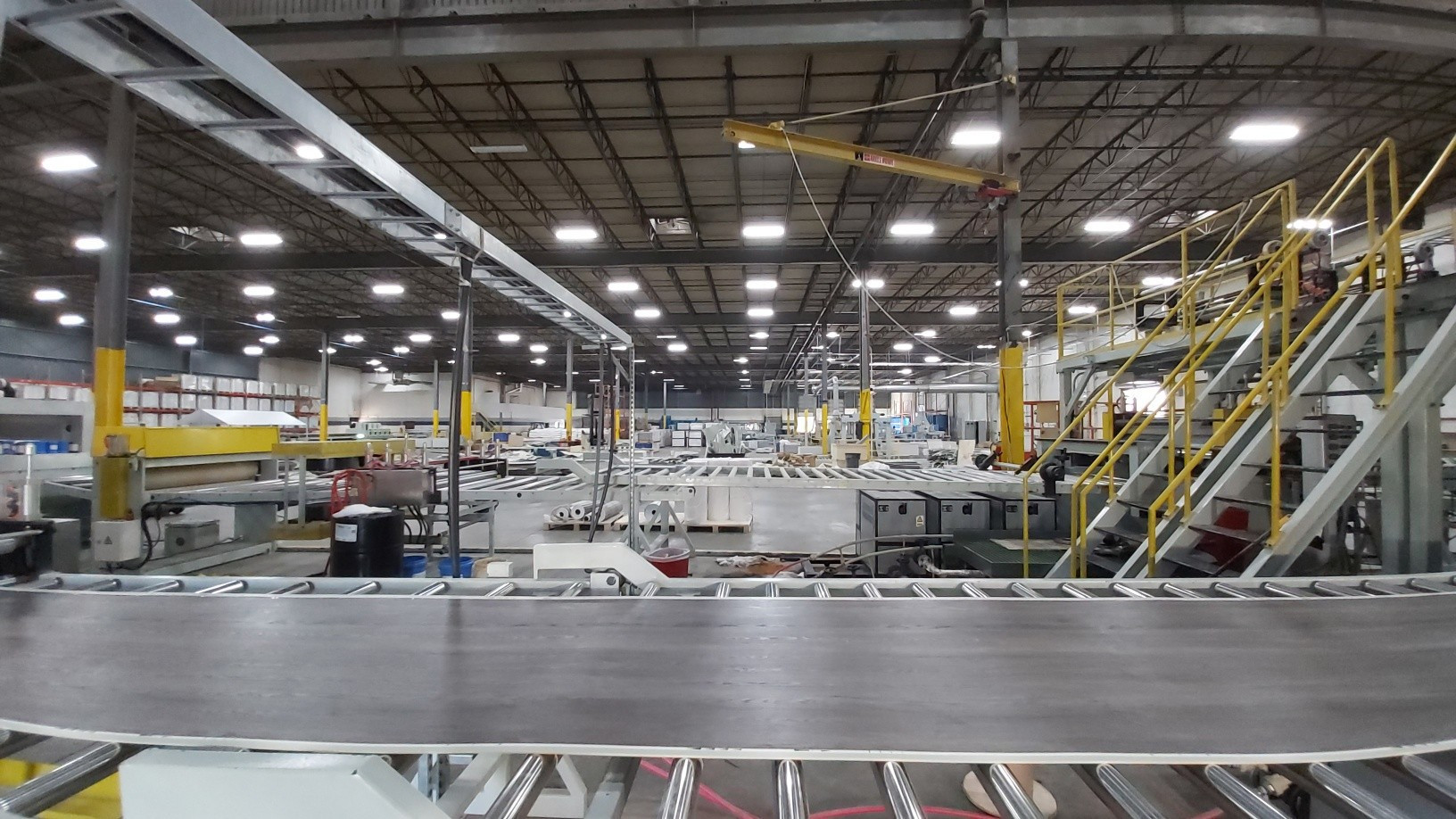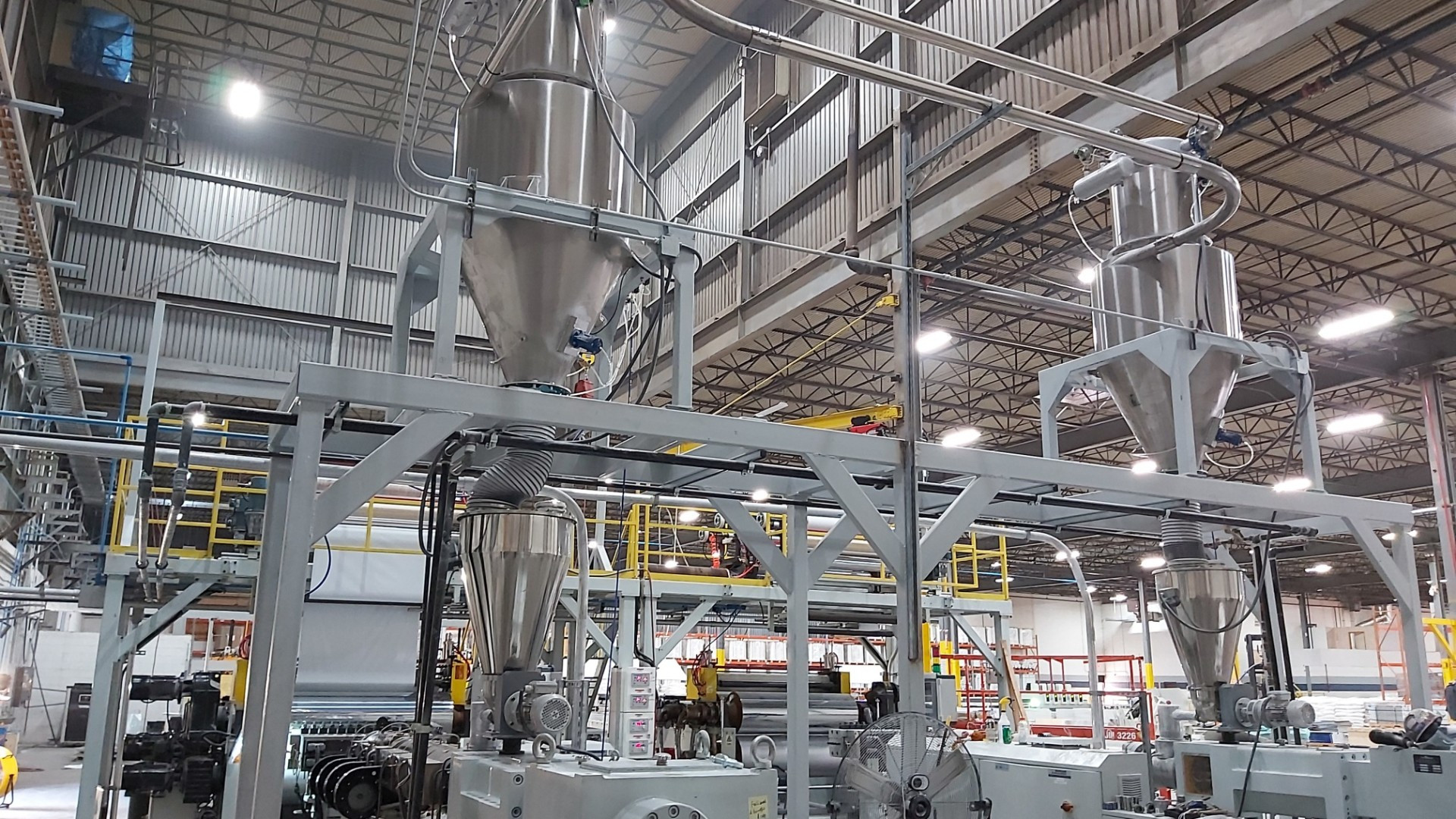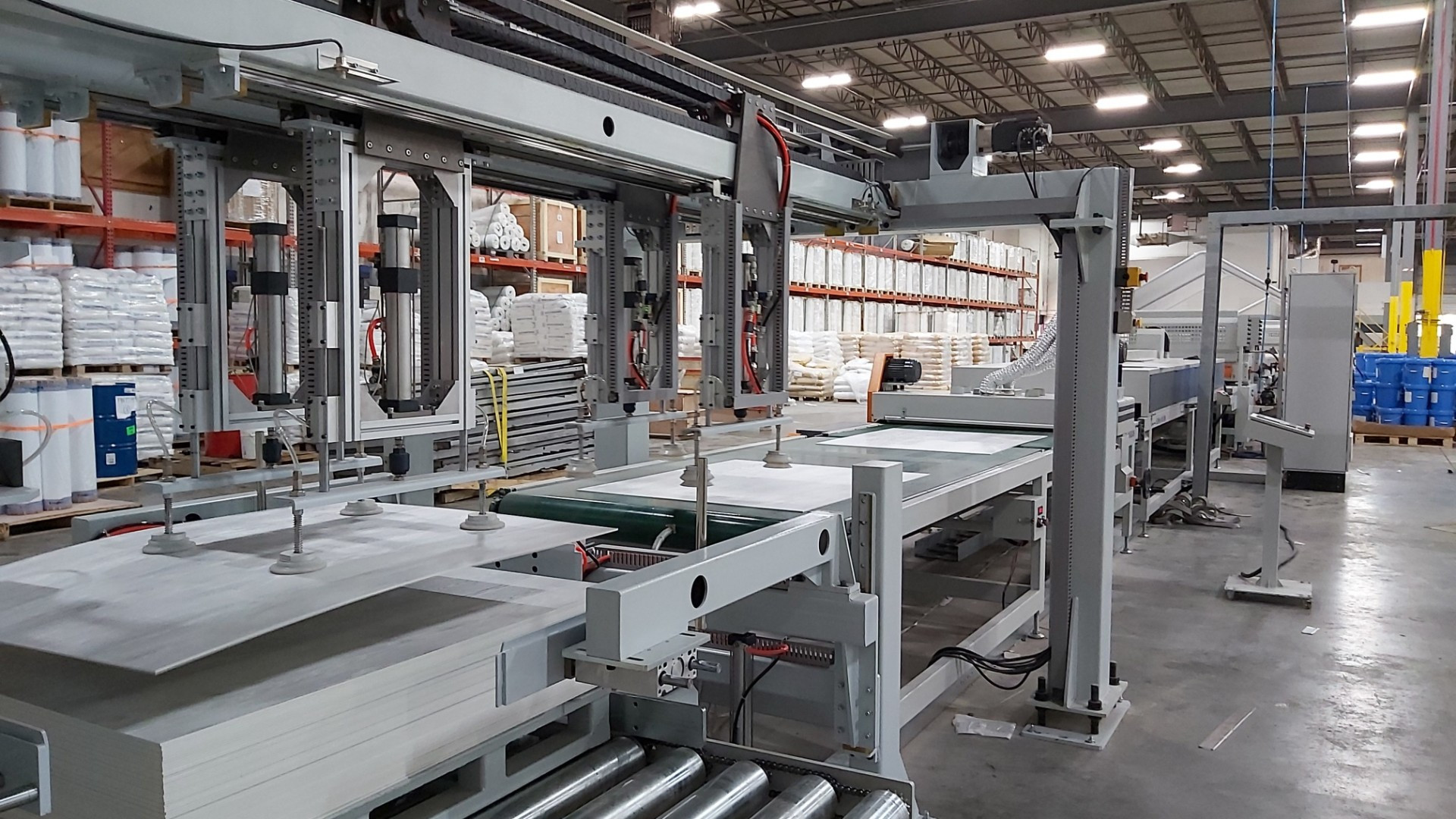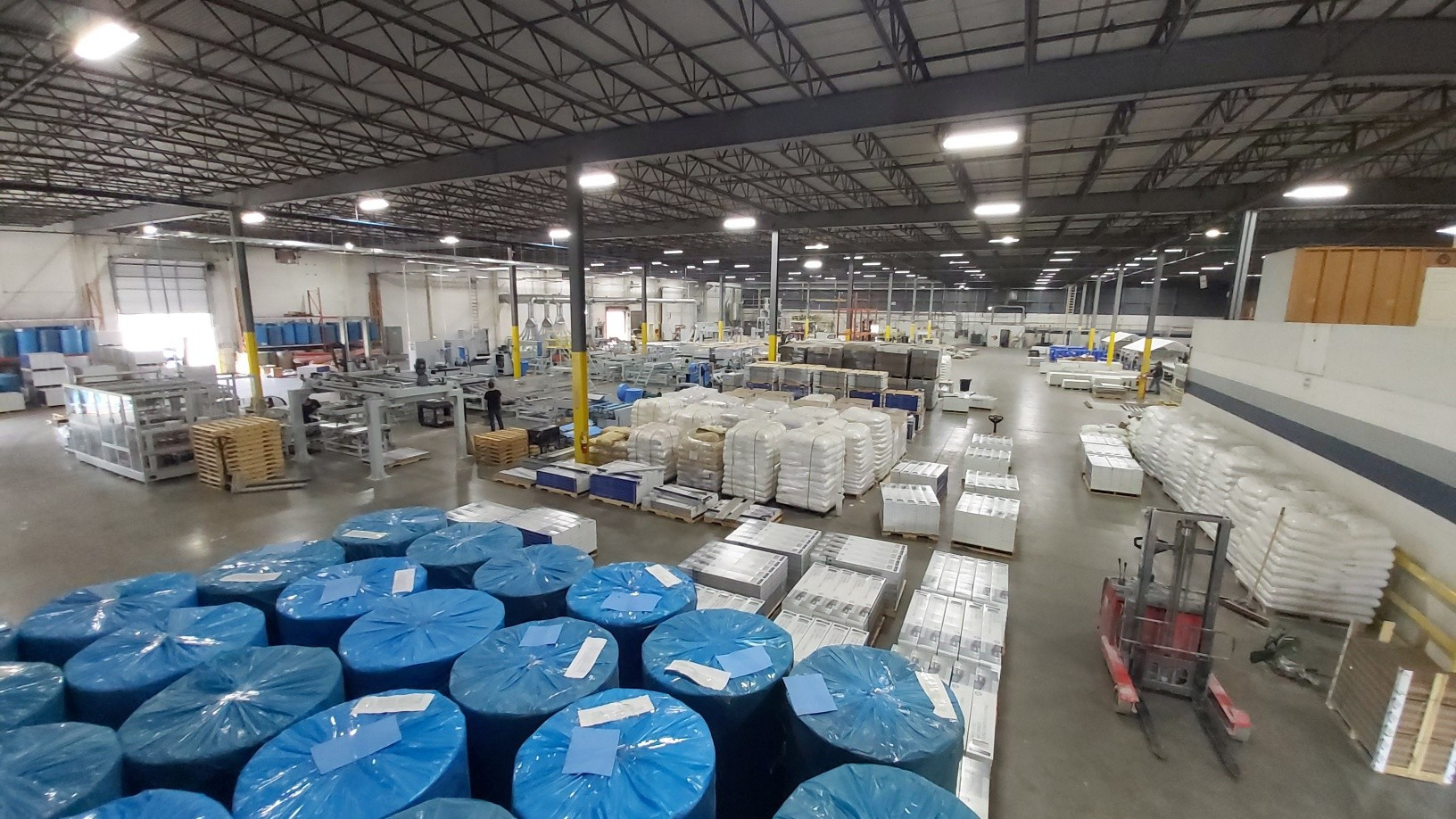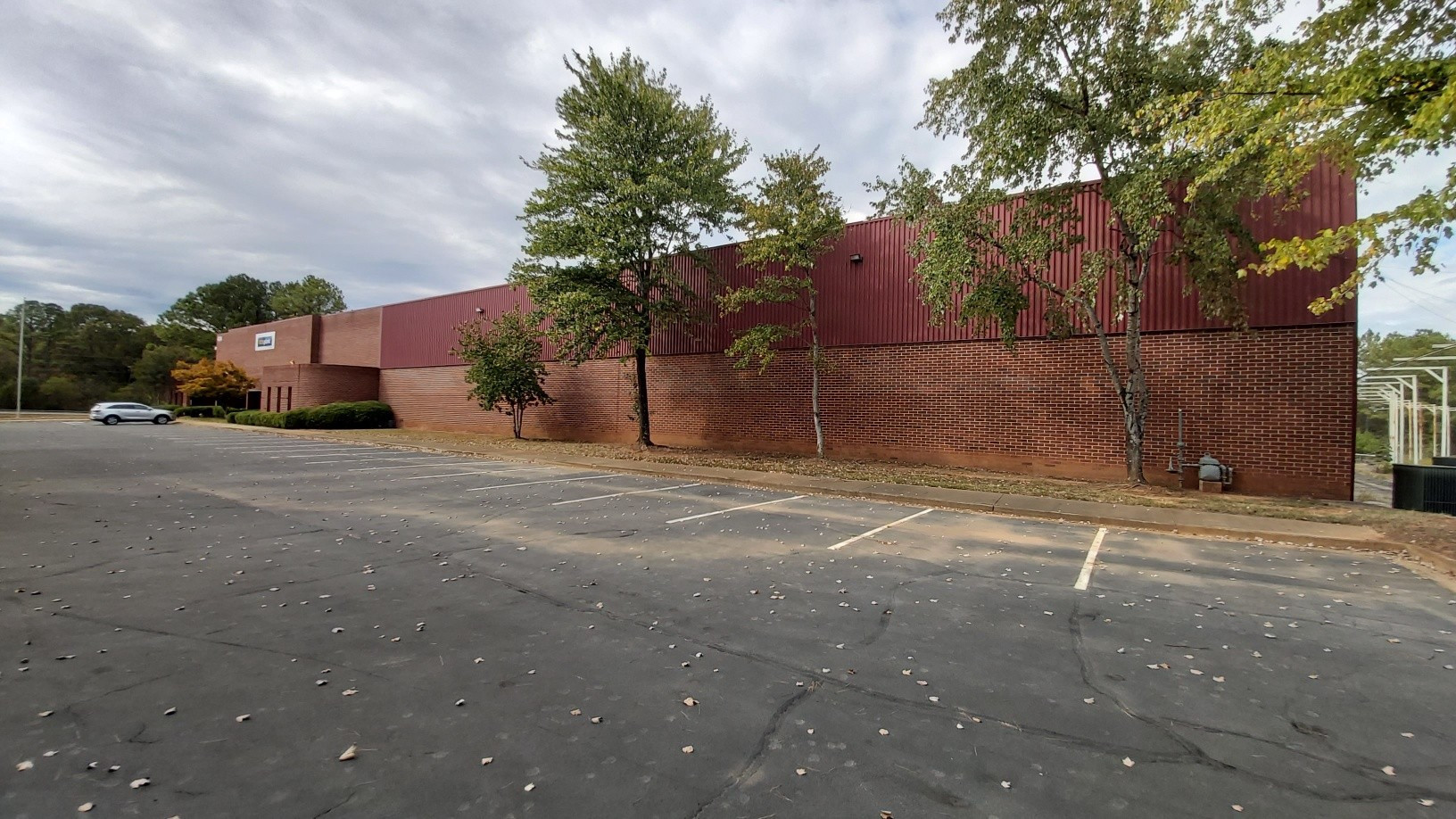 CARTERSVILLE GEORGIA PRODUCTION FACILITY